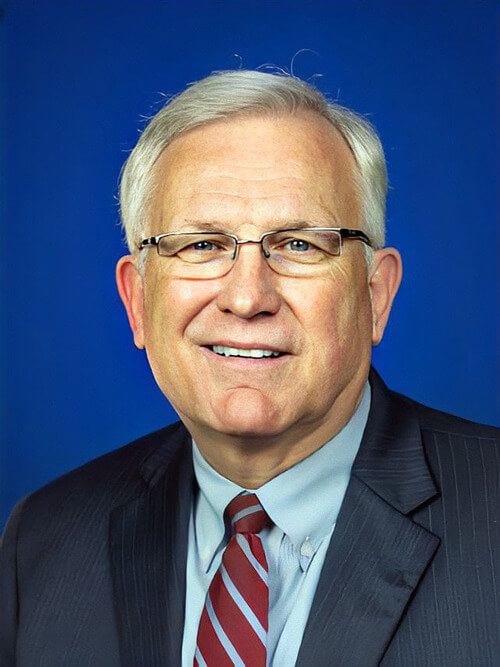 This Year's Speaker: Dr Michael Avery
Michael Avery was born and raised in the small, rural community of Friendship, Alabama. His faith and values are a product of his Wesleyan Methodist roots. He was converted at the age of seventeen and felt a call to ministry shortly thereafter.
Mike is a former president of God's Bible School and College, where he has served since 1995. He is a graduate of God's Bible School and College (BRE) and Cincinnati Christian University (MA). He was honored with a doctor of divinity degree (DD) from Wesley Biblical Seminary in 1998.
He is an ordained elder in the Bible Methodist Connection of Churches with whom he pastored for ten years, served as the Director for Foreign Missions for five years and presently serves as the General Connectional Chairman. He maintains an active schedule of speaking in camp meetings, revivals, conventions, and conferences both nationally and internationally.
He is the co-author of a book for youth, The Journey, and The Call – Essays for the Conservative Holiness Movement. He and his wife Ruth have two married sons, and four grandchildren.
His hobbies are reading and work (he loves to landscape, garden and operate equipment).